50 Steps – Walking and Dancing the Pennine Way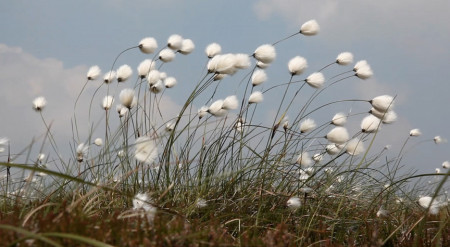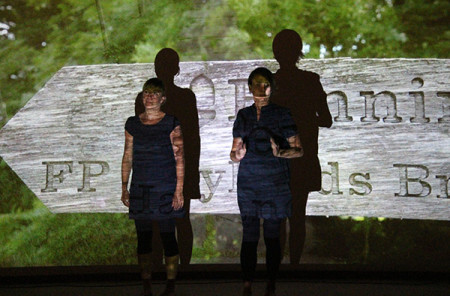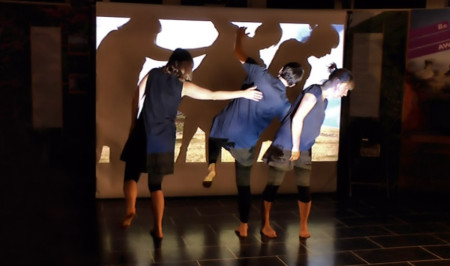 Whitestone was used as the development base for 50 Steps, a mixed media dance project celebrating the Pennine Way in its 50th anniversary year, 2015.  3 dancers, a composer/musician and a videographer undertook a series of 5 walks on different sections of the National Trail and produced a creative response the same day in improvised performances at 5 local venues. This experimental process of immediate re-imagining culminates in a final performance at Halifax Square Chapel on 20 April 2016.
The Collective used the Barn Studio for 3 rehearsals at different stages of the project, and made Whitestone the starting point for 2 exploratory Pennine Way walks (bearing in mind that the Pennine Way passes within 200 metres of our property).
Members of the 50 Steps Collective are:
Dancers Ruth Jones, Stacey Johnstone and Natalie Speake
Musician/composer David Birchall
Videographer Simon Warner
The project was funded with an ACE Grant for the Arts.